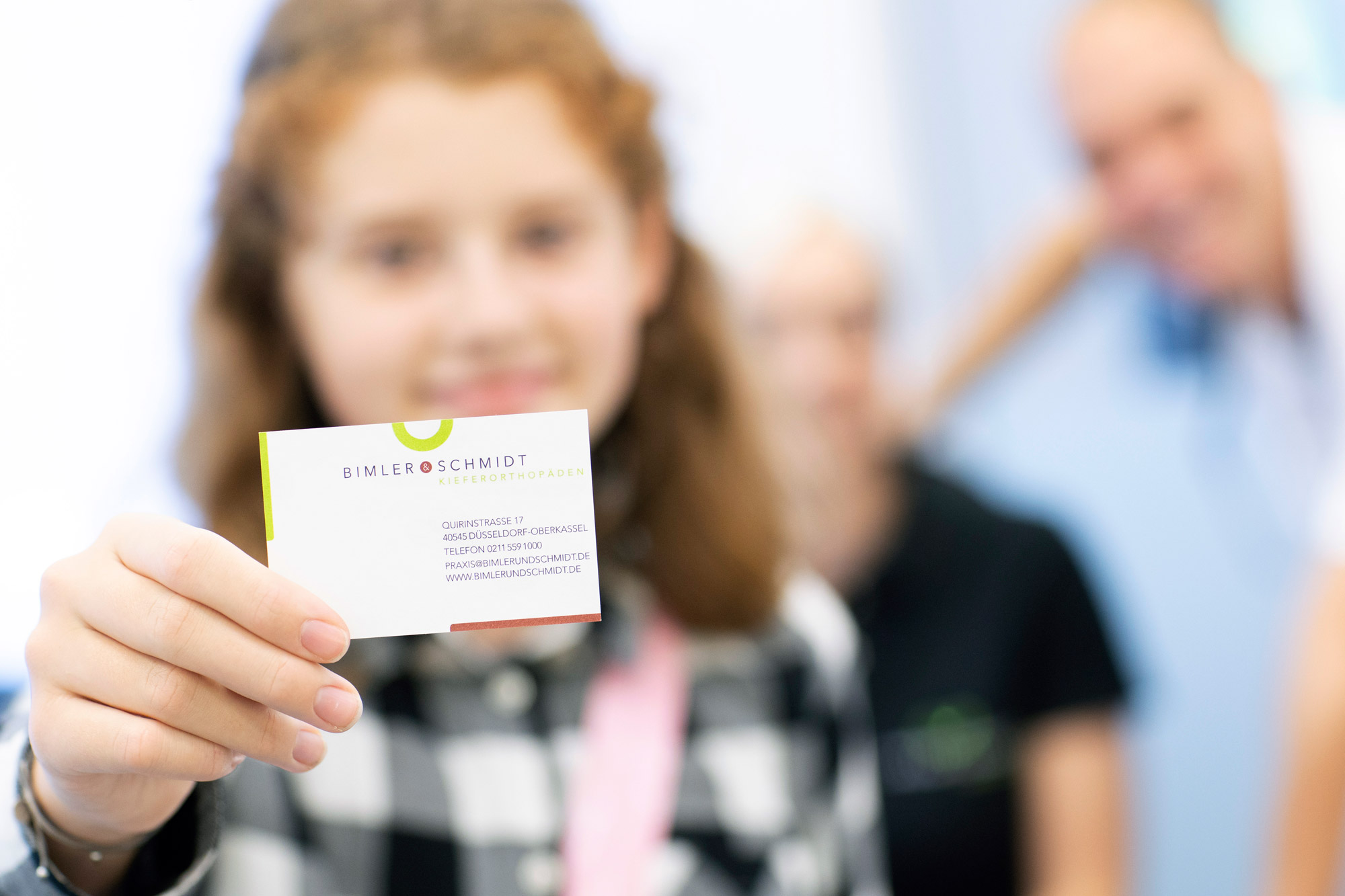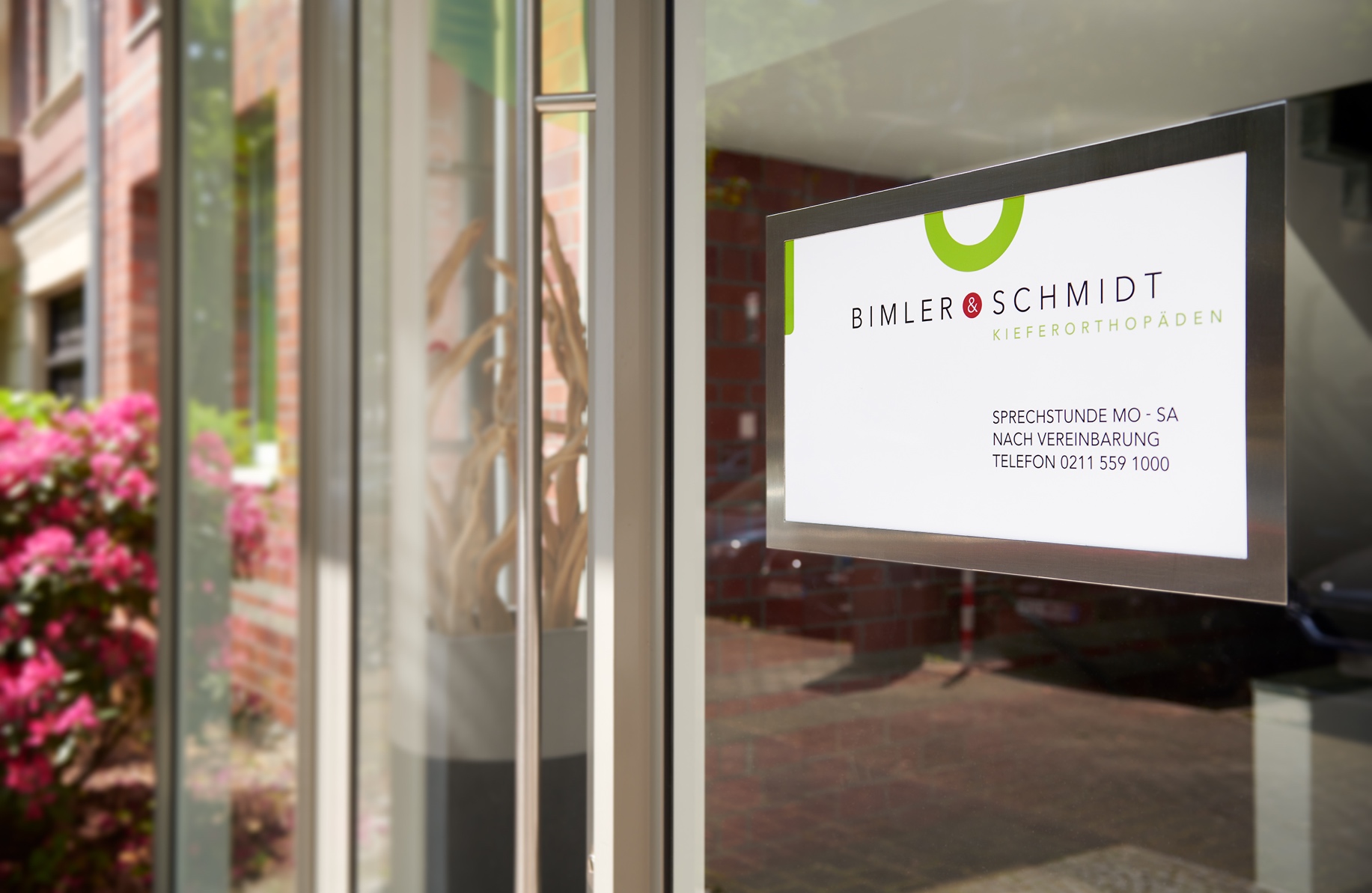 Bimler-Schmidt-Kieferorthopaede-Start-Header-3
BimlerUndSchmidt-Kieferorthopaeden_Slider-2
You think a gorgeous smile with healthy and straight teeth is attractive? We do too. Then let us find out how we can make your dream come true. We offer a variety of different state-of-the-art treatments and always try our best to make your treatment and stay with us as comfortable as possible. Whether for you or your child, let us show you how we can help you.
We are looking forward to meeting you!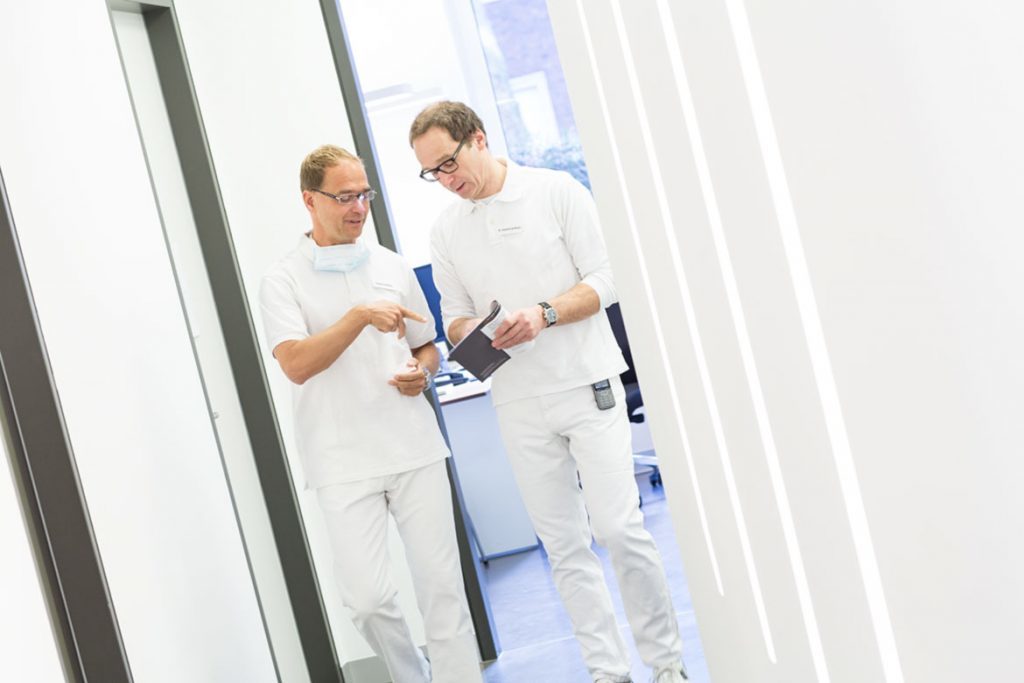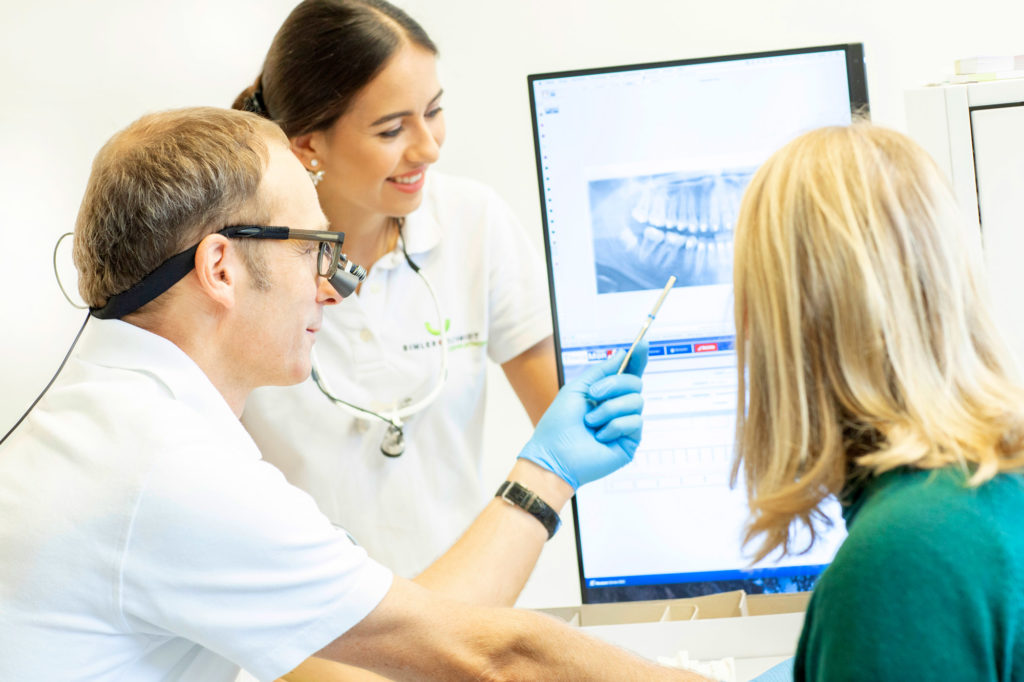 You, us and new technologies
Of course, we use only latest technologies for our orthodontic treatments – no matter if we treat adults or children. We use computer-based correction of your teeth, with visible or invisible braces, 3D-models, and simulations. But the most important factor for us is the relationship we create with you or your child. Therefore, you will be treated not only by highly competent and experienced orthodontists, but a whole team is present?there to make you happy and to make you feel comfortable.
Learn more about our different types of treatments.
Would you like to have a personal consultation with one of our expert orthodontists?
Then book and appointment with us!